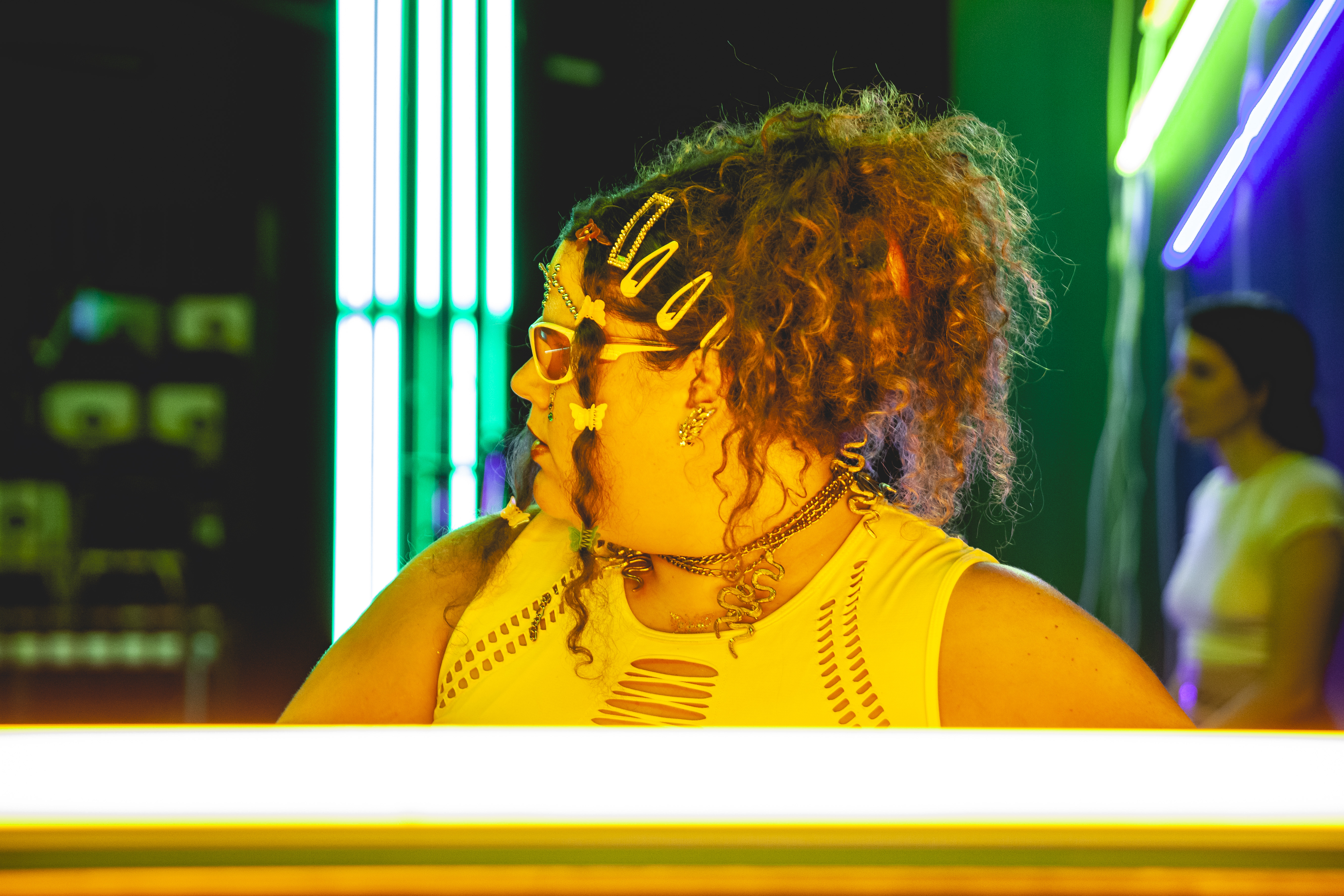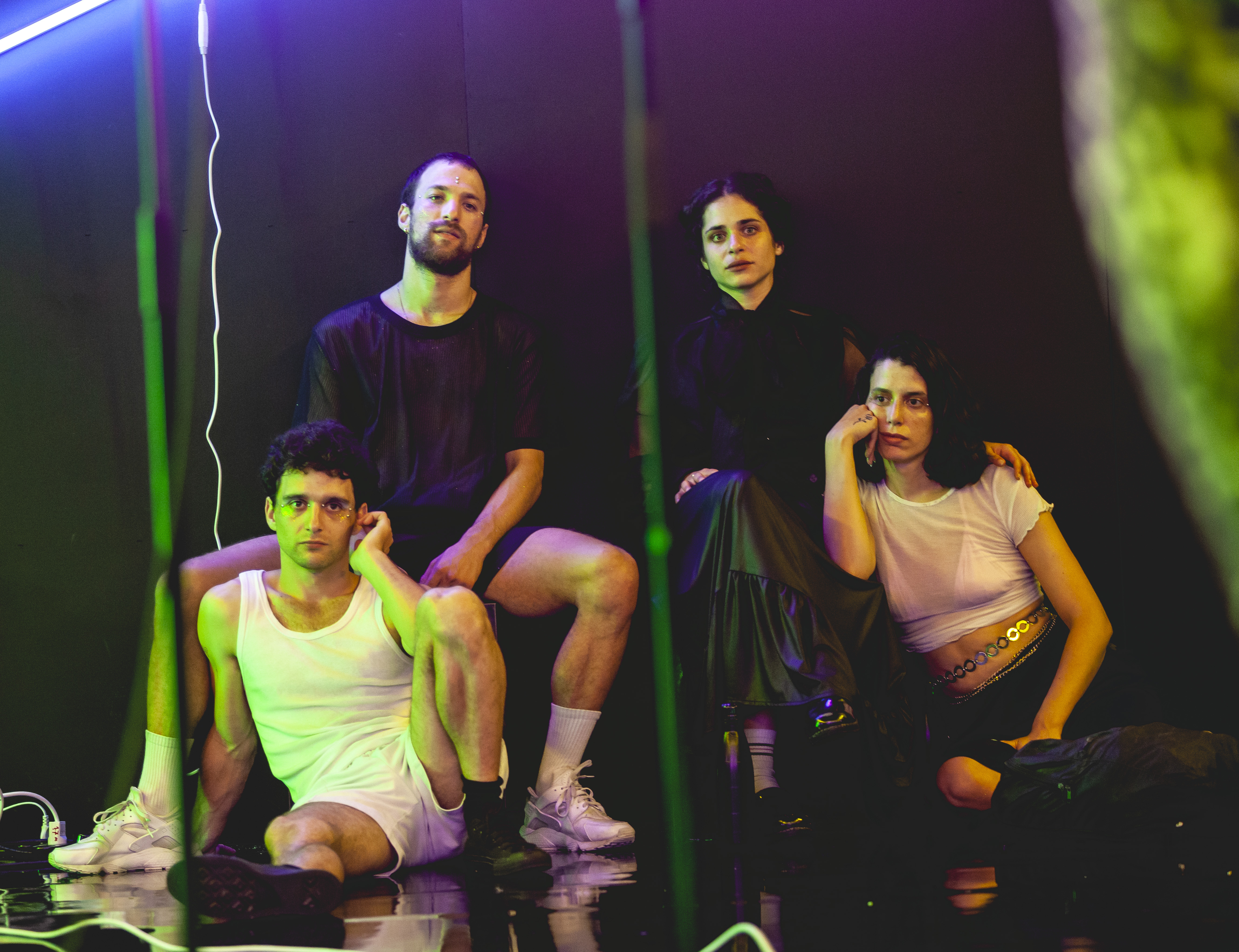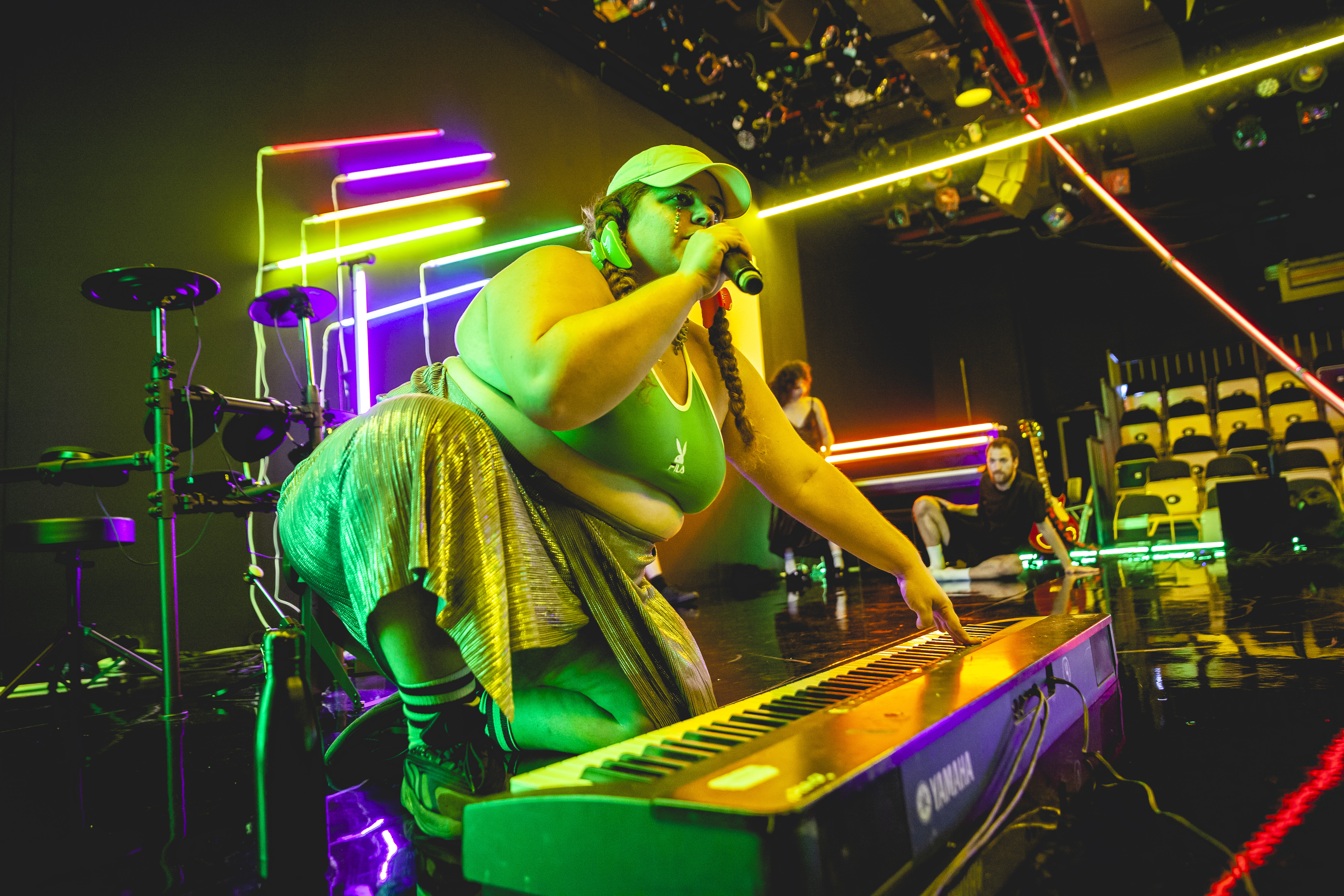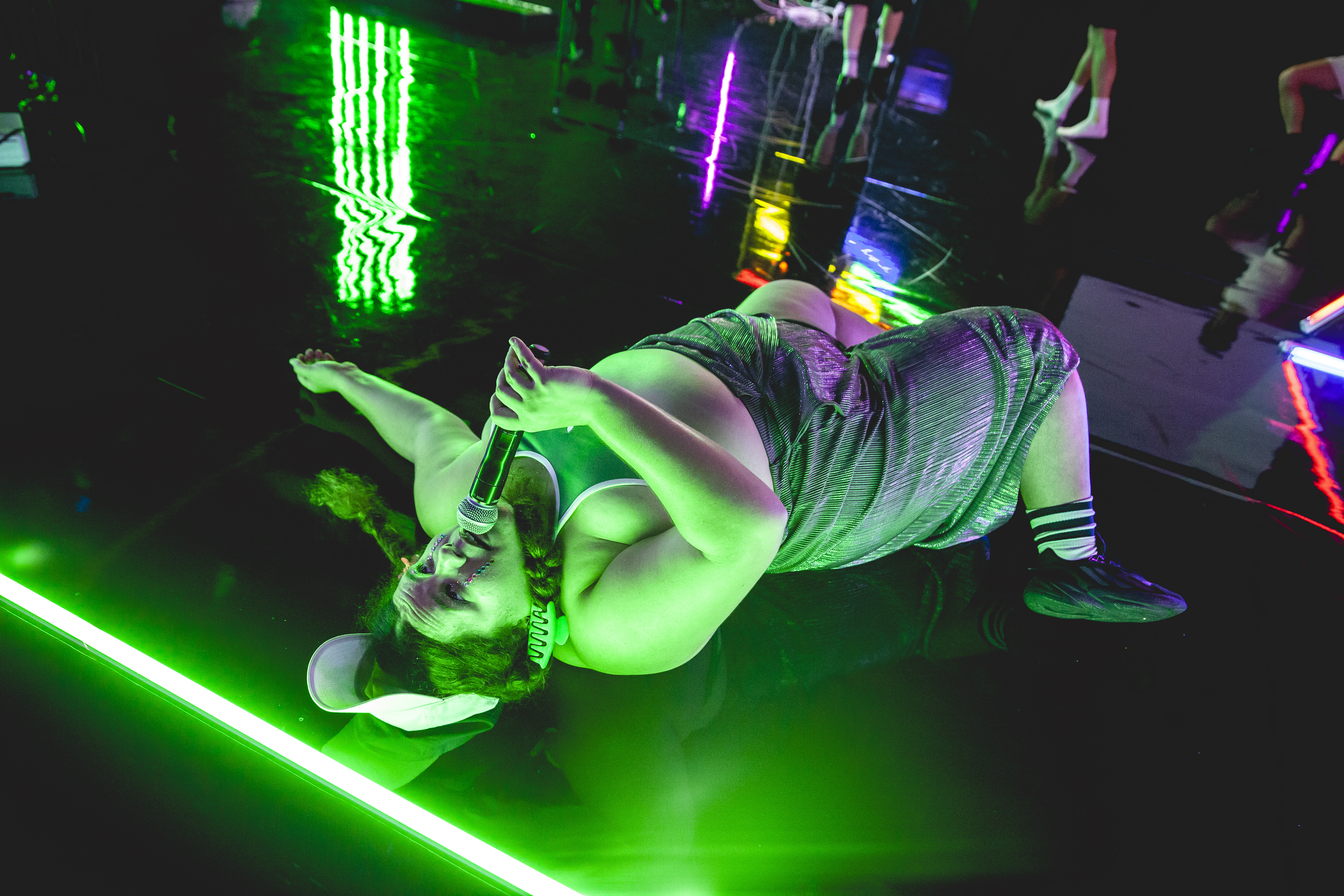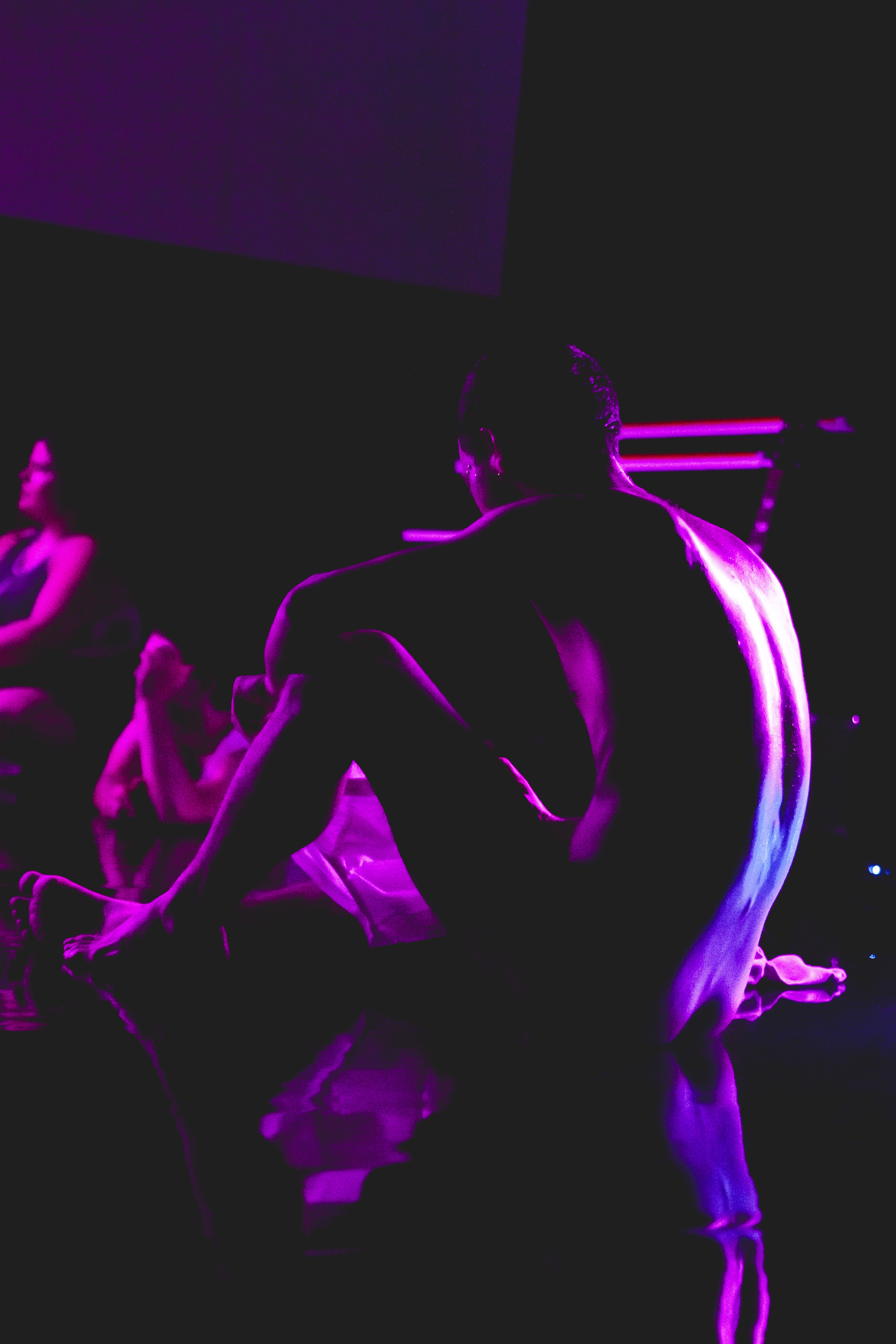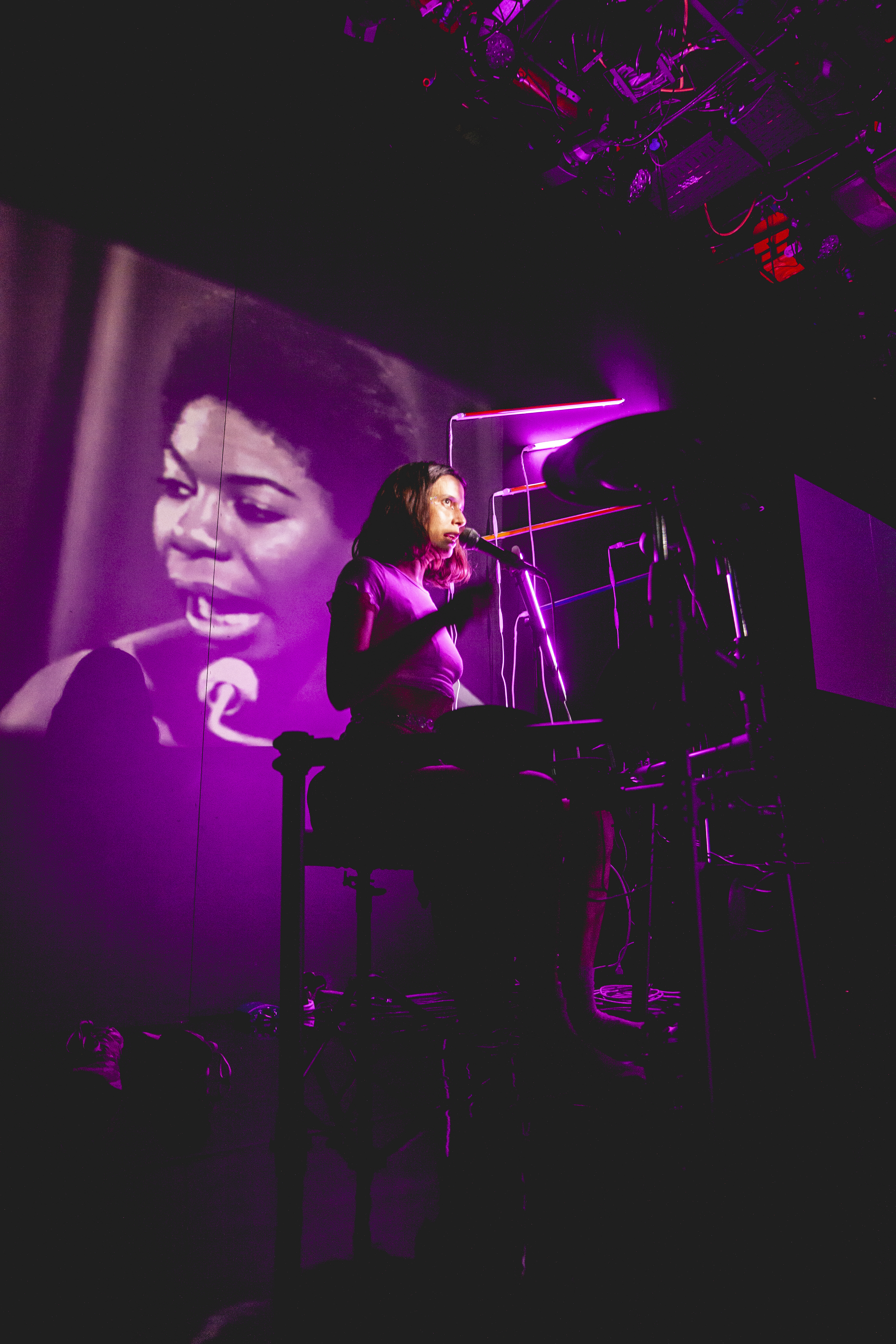 "Name Drop: Hacameri" is an event examining the moments in which music becomes the soundtrack of our lives. Or is music only the excuse?

Six performers with a cache of defining moments tied inexorably, almost involuntarily, to music, attempt to bring into words the connection between the wound and its tune – whether that tune is Nina Simone, Charlie Megira, Techno, or the fantasy of becoming a musical theatre soloist...

Death and separation, love and disappointment, sex and personal crusades – all of our lives have soundtracks. Unique, singular, burned into our psyches, ungoverned and unequivocal. The journey of Name Drop is a verbalization of life – intimate, painful – through the music that has always been there, that suddenly pops up, that will always take us back. Like a scent from our childhood, like mother's cooking…

"Name Drop: Hacameri" is an unusual move of the established repertoire theatre, that adapted and re-produced a show that was born in the fringe theatre. Mixing performers from the original cast with new ones from the theater's ensemble.